Our Favorite Korean Face Mask Sheets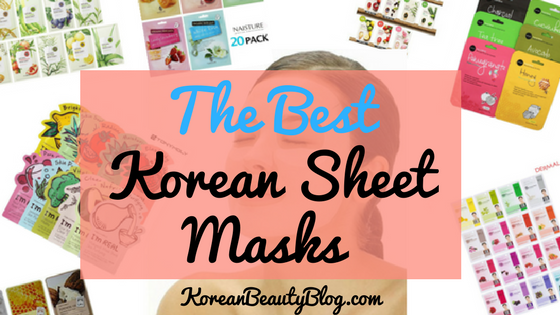 Everybody loves a good face mask – but nowadays, the new trend in korean skin care is face mask sheets.
What's a face mask sheet, you ask? It's a skin treatment that actually sits on your skin in the form of a drenched paper mask.
People love to use them on planes, which can be dehydrating and harsh on the skin, to end the flight with glowing and supple skin instead of parched and dry.
Ready to jump into the world of korean face masks? Here are our favorite sheets to buy!
[TONYMOLY] I'm Real Mask Sheet Pack of 11
Innisfree It's Real Squeeze Mask Sheet x 15 sheets
Dermal Korea Collagen Essence Full Face Facial Mask Sheet (16 Combo Pack)
Nature Republic Real Nature Mask Sheet 10pcs
Celavi Essence Facial Mask Paper
TONYMOLY Pureness 100 Mask Sheet x 7
The Face Shop Living Nature Grind Mask Sheets
[the SAEM] Natural Facial Mask Sheets
Dermal Korea Collagen Essence Facial Mask Sheet – Green Tea (10 Pack)
NAISTURE Collagen Facial Mask Sheet Pack